Our Clients' Selling Experience
We have many past clients who have worked with us in the past
There are different reasons why they chose us to represent them. No matter how our past clients found them. Whether it is online, friends, family, or even meeting them for the first time, these Realtors know how to find a home easy!
Our Clients'
Must-Haves
Being first time home buyers, we need guidance throughout the process, especially knowledgable and patient with us.
Professionalism is key for the best realtor, that always exceeds our expectations!
Our goal was their priority.
We wanted punctuality and communication. Of course, they provided it to us.
Provided us with all the information about our loan and gave us the home that was the best option for our circumstances.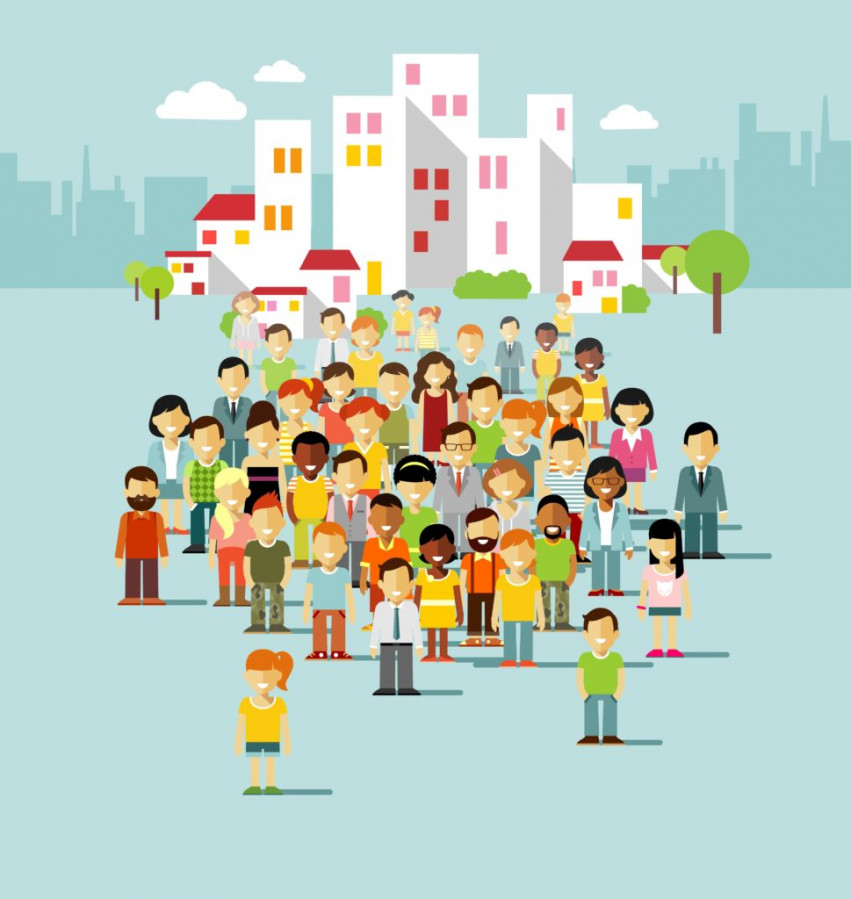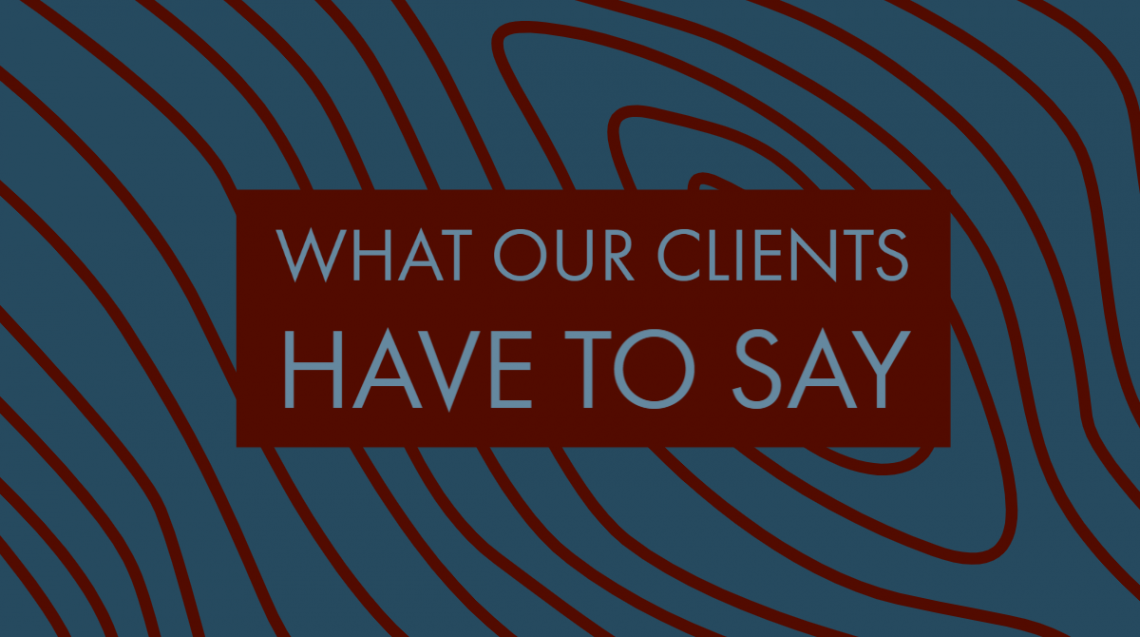 At first, I was skeptical of the process and nervous about taking such a big step in life. However, these real estate agents were there to ease our concerns and help us find the perfect home.
These Realtors surprised us!
They were extremely patient with us and explained everything with us, every step of the way. Since it was my first time buying a home, I had thousands of questions, but they answered them all and responded within seconds.
Our Clients' advice to you
We would recommend them for any future home purchases. Their expertise and professionalism were what made the home buying process quick and easy. It did not matter what time of day we called or text, they responded and understood exactly what we were looking for a new home.
"I couldn't have picked a better agent to represent my interests when looking for a home."
Ready To Sell Your Home?
We're ready to embark on this journey with you, and make it unforgettable.