Protect Yourself From Wire Fraud Scams 🕵️‍♂️🚫💰💰
Protect Yourself From Wire Fraud Scams🕵️‍♂️🚫
You've worked hard and saved up for the down payment for a new home. You went through all the steps of the home buying process, and now you're under contract, hooray!
Just before closing, you receive an email regarding the wire transfer of your closing balance. The account number has changed, and you are being instructed to transfer money into a new account. It looks as if the email came from your agent - it even has your personal information correct, including the amount of the balance you owe. It's a little strange, since you just spoke to your agent yesterday, and he didn't mention anything about it. But since the email is from a trusted source, you do as instructed and wire the funds.
However, when you show up to closing, the funds never made it. Your hard-earned money has disappeared, leaving you unable to close on your beautiful new home. If this sounds like of horrifying fiction, sadly, it isn't.
Cases like these are becoming all to common here in Florida, and indeed, all over the nation. Wire fraud and theft are on the rise. Hackers and scammers are targeting home buyers for the large amounts of money involved in real estate transactions. Even when purchasing via financing, buyers are often still responsible for closing fees and other costs, which can be anywhere from 3-5% of the purchase price of a home. This can be a tempting target for criminals looking to make easy money. Once stolen, this money is difficult to trace and nearly impossible recover, even with the help of federal agents.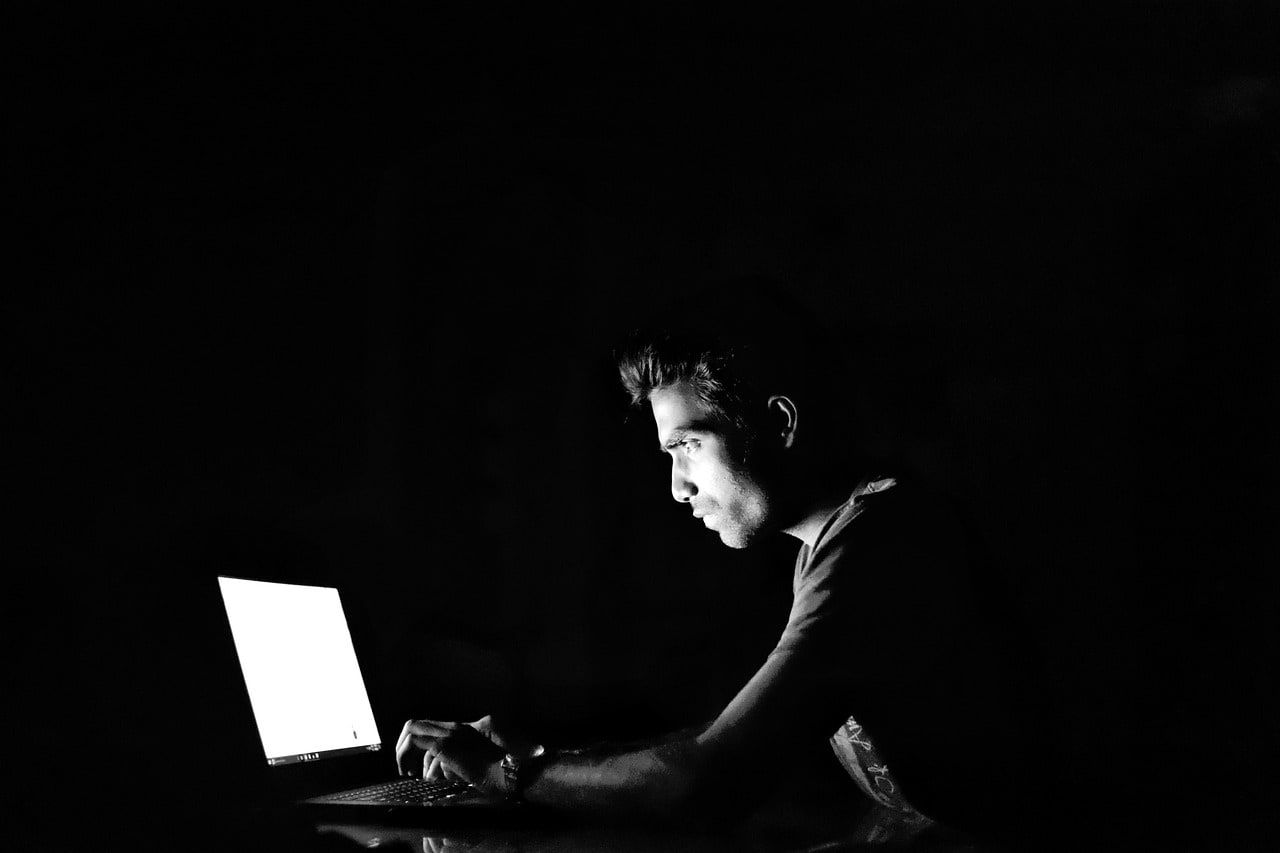 In this digital era, you'd think these kinds of schemes would be spotted, especially by the technically savvy. Unfortunately, these aren't your typical "Nigerian princes", either. These scammers are smart. One of the most common forms of wire theft is via fraudulent emails. They hack into emails - the buyers, real estate agents, attorneys, and even title agents - and research transactions. They mine the data from those emails, like the personal information of buyers, the address of the purchase, or the amount that is owed at closing, for example. No broken English for these guys; they study targets and learn how to imitate the style and tone of whoever they plan on impersonating.
Then, these hackers are able to "spoof" an email address - basically they create a new email address that appears identical to whomever they have hacked, like a buyer's agent or title company employee. From this spoofed address, these criminals will send out an email with last minute changes to the closing, including their own wire instructions. To lend verisimilitude to this farcical email, the scammers will include as much as they can to make it look genuine, like company letterheads, personal information, or even documents with forged signatures. And of course, this new account has absolutely nothing to do with the actual real estate transaction at all. Once the wire transfer is complete, the hacker can remove it from the dummy account and disappear. Since the scammers - and the fake account - are often located offshore, it is incredibly difficult to track either the criminal or the now-stolen money.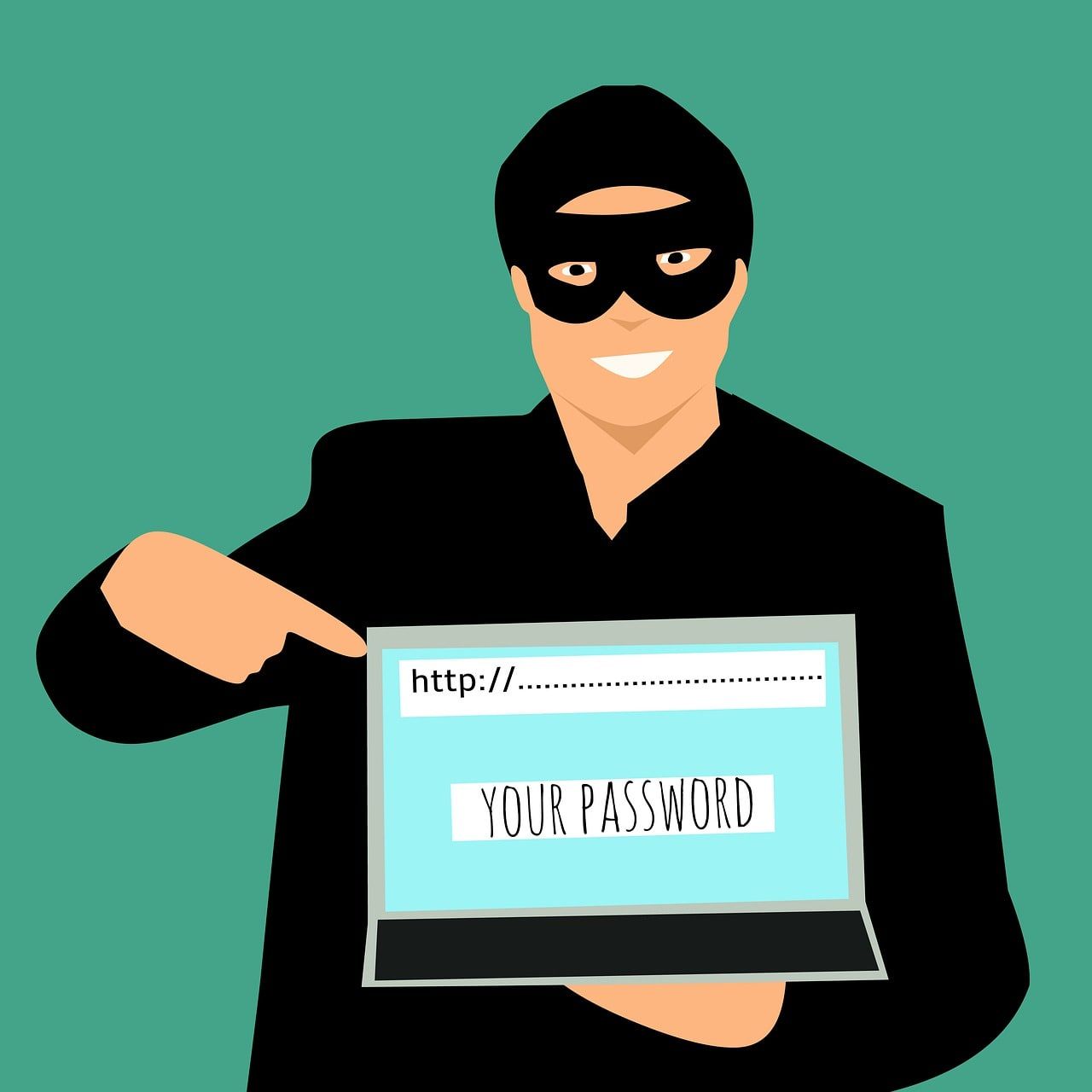 Fortunately, real estate agents and title companies are catching on to these scams, and they are working hard to protect their clients. You can be proactive, too! Here are some ways to help prevent wire fraud from happening to you:
The best thing you can do is use a title company you trust. If you have never dealt with a title company before, your real estate agent should have a list of reputable companies that he or she works with on a regular basis.
Save your realtor's contact info in your phone right away. Same goes with your closing agent, mortgage specialist, and anyone else you'll be speaking with regularly regarding your closing. Use this information to reach out to each individual rather than using phone numbers from email signatures. Also, be sure to ask how each person prefers to communicate. That way, if someone who usually prefers to speak on the phone is suddenly emailing information on sensitive topics, it should raise a red flag.
Most title companies will not email wire instructions anymore. Instead, they will verbally administer instructions in person or over the phone. Never, EVER initiate or complete a wire transfer without verbally verifying the information with your closing agent!
Visit the title company if you can. Meet with your closing agent and get to know the team that will be handling your transaction. Ask for a printed copy of the wiring instructions so that you still have access to a written set without having them transmitted via email.
It's not always practical to visit the physical title branch location, especially if your closing is taking place in a different state from where you are located. In this case, you can always ask for instructions to be faxed or overnighted to you.
Ask if you may use a cashier's check to bring your funds to closing physically. Sadly, due to a rash of check forgeries across the nation, not all title companies will accept them.
When you are ready to wire your closing funds, call your title company first and have them read you the account numbers so that you can compare it to the information they already gave you. The numbers should match. Verify as many times as you need to in order to feel comfortable completing the wire transfer.
Monitor your wire transfer from start to finish. Some wire transfers take a bit of time to complete, so it's important to be aware when it's all wrapped up. If the transfer did somehow end up at the wrong place, better to know right away so you can attempt to recover the funds.
You absolutely can use email to communicate with your closing team; in fact, in this day and age of technology, it's almost impossible to complete a transaction without it email. Just remember to use it responsibly. Never transmit sensitive or confidential information via email, like social security numbers or bank account information. Use a strong password on your email account; one containing numbers and characters is usually stronger than just letters. And make sure you use information that's not easily guessed, like pet names, your kids' names, or parts of your street address. Things like "pass1234" are not exactly super secure!
If you do receive an email from your realtor or title agent before closing that contains different instructions, then be sure to sure to call him or her using your already-saved contact information to verify the information before you act on it. Never open any attachments or click on any links if you're unsure about them!
Make sure you take a smart approach to Internet security. Although it may be convenient to use Starbucks' free wi-fi, try to resist the temptation. Open networks are less secure than networks with password protection. If you do need to use a website to input sensitive information, then look for the "s". If you see an "s" after the http of a website - https://www...etc - that website has a security certificate. It is safer than a website that only begins with http.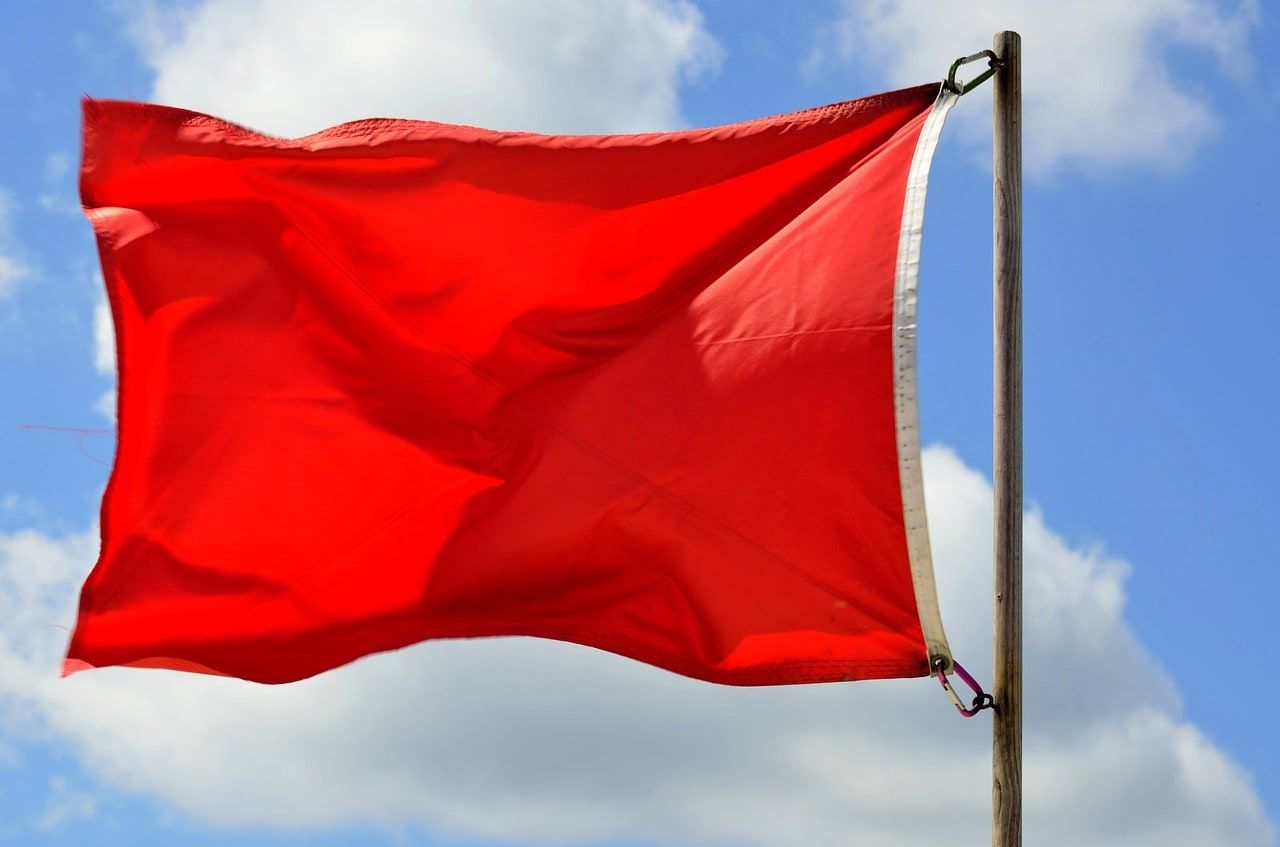 Be on the lookout for the following red flags. They could indicate that not everything is above board:
Be wary of emails with new transfer instructions, especially if they are sent at the very last minute with little to no warning.
If you get a message from someone with whom you've not yet dealt, you should certainly be leery. Why would someone new just now reveal themselves this late in the game? You could be dealing with a scammer.
Be leery of emails that appear to come from your agent, but from a different email address. The address could be completely different; it could just contain a small spelling error or a few extra characters.
Attachments and links should always be treated with extra caution, even when coming from a verified address. Do not ever open an attachment or click on a link if you are the least bit suspicious of their origins! If you receive a link with instructions to click through and fill out an online form with personal information, you should verify first with your agent or title company.
Most agents and title employees have professional email signatures, some of which contain legal disclaimers or scam warnings. If you receive a message that is missing its usual signature or warnings, it might not be genuine!
If the name on the recipient account differs from the actual company that is supposed to receive the transfer, you could be dealing with a scammer. Always verify the name, number, and exact dollar amount owed verbally with your agent or title company.
Make sure your title company isn't regularly sending out sensitive financial information via email without proper encryption. Companies who send out sensitive information and don't use encryption are more vulnerable to hackers. They can easily breach these email accounts to perpetrate their scams!
If you do believe that you are a victim of wire fraud or theft, it is critical that you act as quickly as possible. The faster you move, the more likely it's possible to recover at least some of the money. If you realize that your money has been transferred to a fake account, call your bank as soon as you can. It could be possible for the bank to retrieve the money, provided it hasn't been accepted by the receiving bank yet. It also depends on whether or not there's a cancellation agreement between the two banks. If you think you have been scammed, report it to the FBI Internet Crime Complaint Center within 72 hours. You should also call your local police to file a report.
In this digital era, you can never be too safe! Keep your eyes open for signs of scammers and help protect yourself from wire fraud. Here at The Joint Luxury Group, we strive to ensure that all our sellers and buyers have safe and convenient transactions by working with reputable title companies and protecting private information. Stay cautious and vigilant, be smart about your electronic communications, and when in doubt, always verify!