Introducing The Joint Luxury Group
Joint Luxury Group
Introducing to you the new Joint Luxury Group, previously The Joseph Lopez Group. We are a group of professionals joining forces to provide you, our clients, the five star service you deserve ..while most importantly exceeding the results you expect!
"Selling Homes with Elegance"
One of the misconceptions about Elegance and Luxury.. is that it needs to be a tangible item, or that its expensive...only available to the elite few!
Here with the JLG, providing Elegance and Luxury is more then just a product, it's about the Experience, it's about the Service, and most importantly it's about the Results!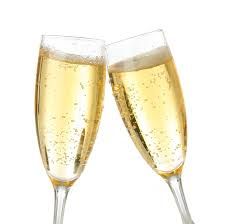 "NEW NAME, NEW LOCATION, SAME ELEGANT SERVICE" CHEERS!
Ready to get started?
It's about the EXPERIENCE, it's about the SERVICE, it's about the RESULTS!
Contact Us Today!