Why you need to have Houseplants? 🌱
🌱Why you need to have Houseplants🌿
Plants can do wonders for you and your home. Indoor plants are not only decorative, but they also help bring fresh air and make your spaces cooler during the summer. There are a variety of plants to choose from; for example, succulents are easy to take care and blooming houseplants bring a pop of color in your space. Learn everything you need to know to have your plants thriving in your home.
Know Your House Lighting 🌻
Before you go out and buy tons of plants without any knowledge, here is a light of wisdom that you will need to know before putting your new house plant in the wrong light.
Bright direct Light means a sunny southern or western facing window that receives direct light all day long. It should get a minimum of five to six hours of sunlight each day, preferably more.
Bright indirect light can be found in places with an east-facing window, or in an interior of a room that receives full light from a south- or west-facing window
Medium-light will make your shadow a bit fuzzy but mostly looks like your figure, whereas indirect light will be a clear shadow silhouette.
Low Light is when your plant gets no direct light, likely because it's placed several feet away from the light source
Incorporate Live Plants Into Your Home
We made it easier for you by seeing how the experts made their pants a part of their space.
The Best Indoor Houseplants

Succulents:
These low maintenance plants are the perfect starter plants. Especially great for busy homeowners, they don't require much watering or care and add a nice accent to any room in the house.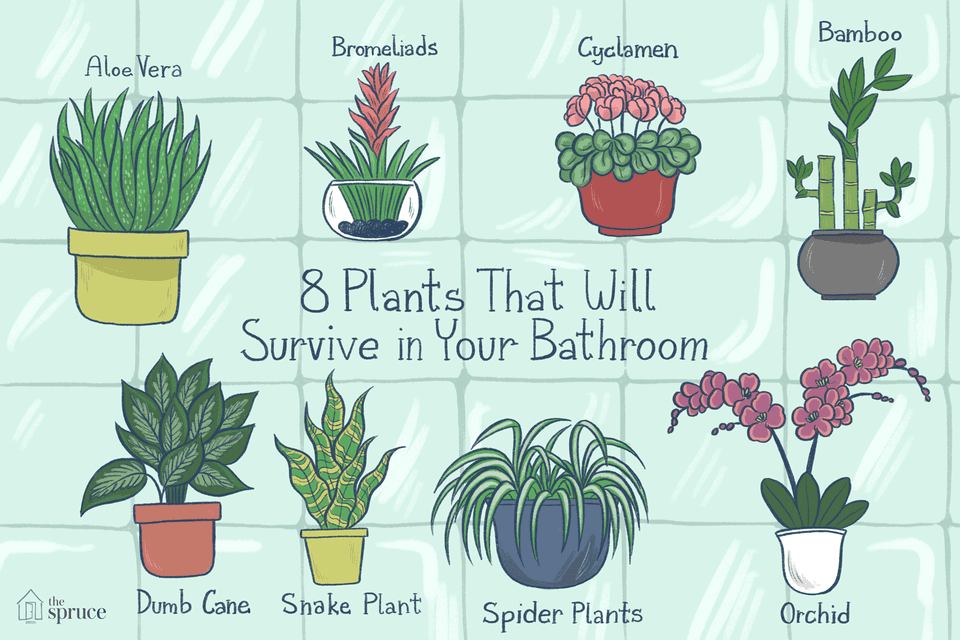 Humidity loving plants:
Bathroom plants can make any bathroom look cheery and bright. Place your flower pot on gravel, loose rocks or sand to trap moisture and keep your plants happy year-round.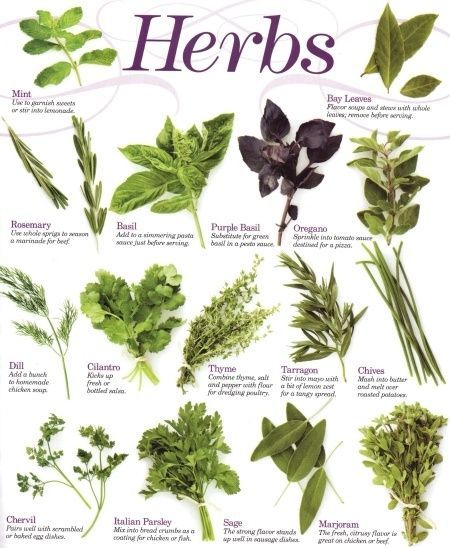 Kitchen herbs:
Your kitchen and cooking will benefit from these herbs and save you money when it comes down to the grocery trip! Place them on your windowsill and use them in your favorite dishes.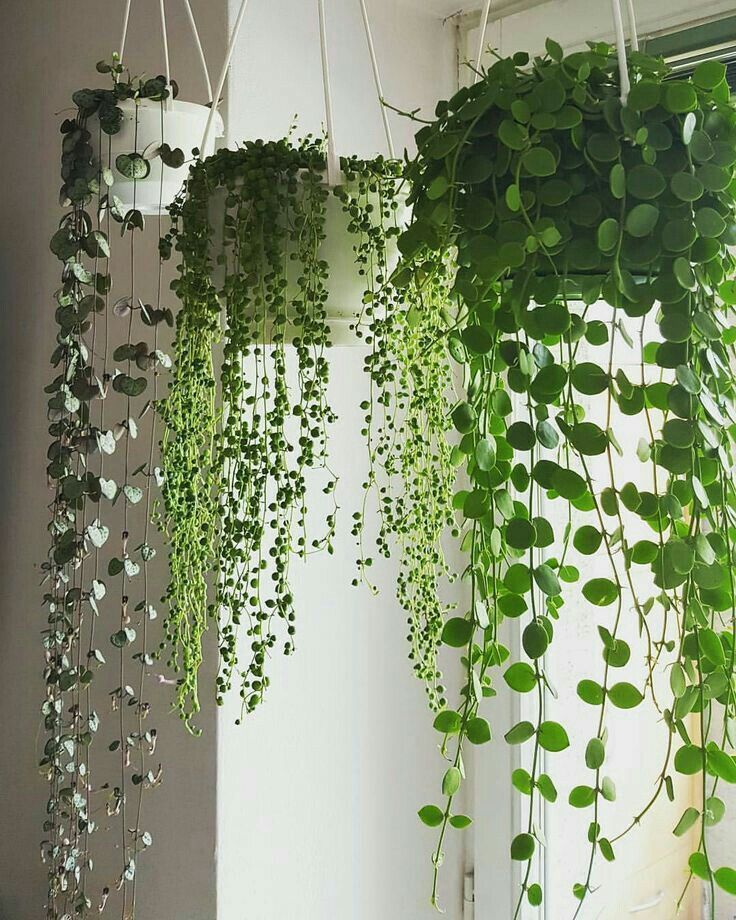 Hanging plants:
Hanging potted plants is a fun way to spice up your decor. Adding hanging baskets to an existing collection of houseplants creates a layered look, with plants from floor to ceiling.