The Ultimate Staycation Guide
Santa Monica
Santa Monica kicks off Memorial Day weekend with a fun twist–MAINopoly. The city transforms part of Main Street into an interactive game of Monopoly. You receive MAINopoly money to trade in for food tastings, draft beers, and cocktails. Feel free to dress up in costumes inspired by the board game, and join the walking tour to visit the 20 participating spots for a chance to win a prize. Santa Monica Pier includes diverse entertainment, shopping, dining, thrill rides, and an old-fashioned soda fountain. There's even a 1922 carousel and an interactive aquarium. As you stroll along, stop to enjoy the street performers, buy treats from vendor carts, and enjoy the stunning sunsets.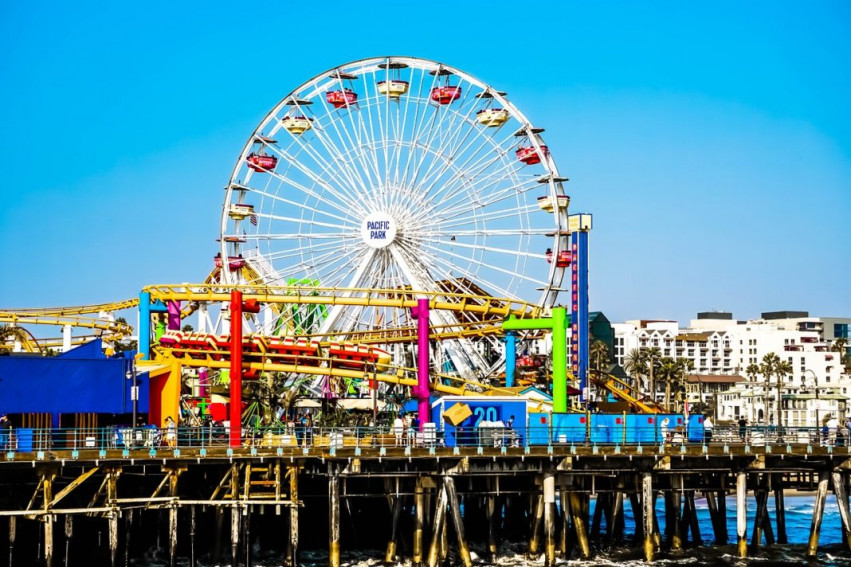 Disneyland
In general, Disneyland will be open 10 to 16 hours per day Monday through Thursday and 14 to 16 hours per day Friday through Sunday, as well as on Memorial Day.
California Adventure hours are often shorter. You can check for May hours up to six weeks in advance.
Old Town San Diego
Old Town is a neighborhood of San Diego, California. It contains 230 acres and is bounded by Interstate 8 on the north, Interstate 5 on the west, Mission Hills on the east and Bankers Hill on the south.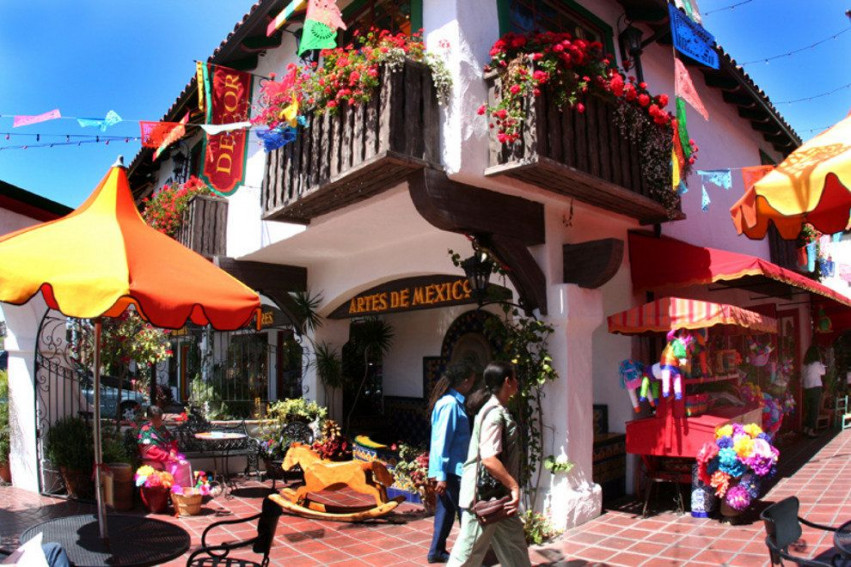 Big Bear Lake
The 1st Annual Big Bear Lake Memorial Weekend "Grill & Chill" will take place May 26-27, 2018
Event features a sanctioned KCBS BBQ Society State Championship Competition with 30 Cooks and Competition Quality BBQ available for sample and purchases both Saturday and Sunday. Competition, Judging and Awards on Saturday.
Live Music, Craft Beer Garden, Arts & Crafts, Vendors, Interactive Food Experiences, Kids Play Area which includes farm animals from Bear Valley Farms and a chance to meet Berry Big Bear Vacations mascot.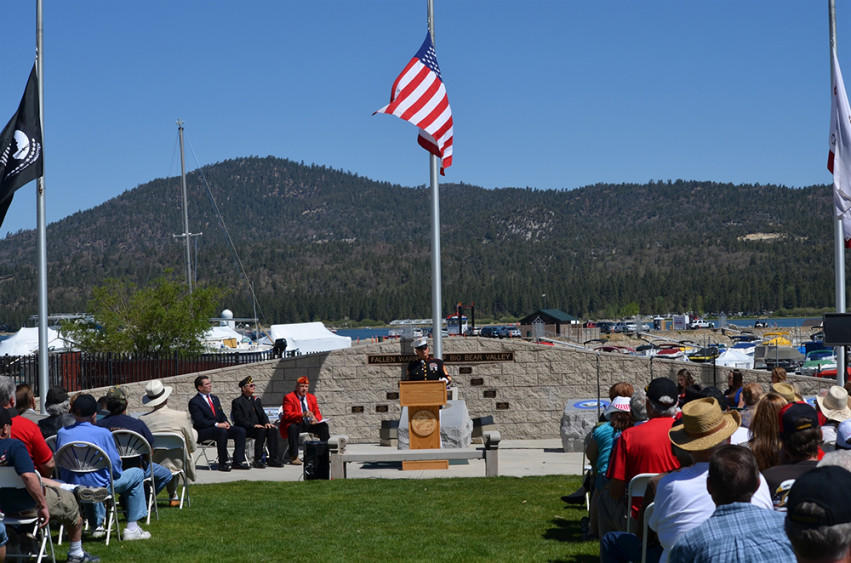 Catalina Island
California's only coastal island retreat is a short trip away from Los Angeles and part of the same county, but it's surprisingly different from its mainland counterpart. Most of its land is preserved as a nature conservancy, surrounding the small town of Avalon where about 3,000 people live. Avalon is a small, walkable town centered on the small boat harbor and waterfront, with enough hotels, restaurants, and activities to keep visitors happy.
Aquarium of the Pacific
The best way to describe Aquarium of the Pacific Long Beach is "A kids place that parents like too." From the moment, you walk in and see a life-size blue whale hanging from the ceiling you know you're in for a fun day.
The best time to visit the Long Beach aquarium is early morning or late afternoon. Peak visitor hours are from about 11:30 am until 2:00 pm. Weekend and holidays we recommend avoiding peak time if possible. How much are tickets for Aquarium of the Pacific at the gate: Adults $29.95 Kid ages 3-11 $17.95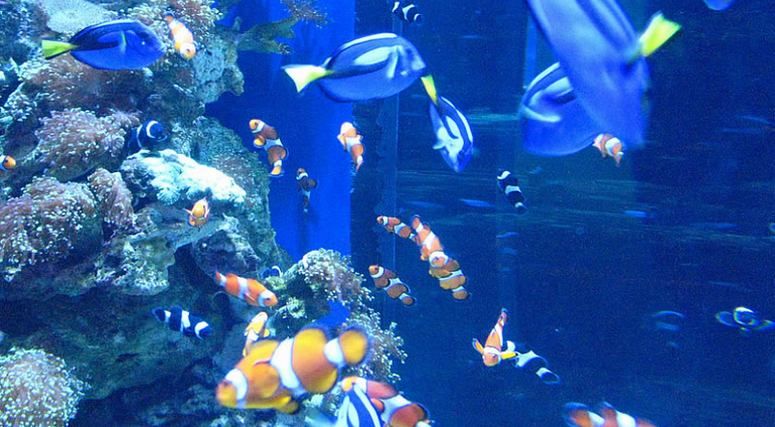 Camping on the Beach
Go Southern California Beach camping for less than $50.00 a day. If you want a campsite on the beach for Memorial Day Weekend don't delay. Reservations are a must. You can always visit the beach for the day, but camping on the beach is so much fun. Popular camping spots include San Clement State Beach, Doheny State Beach and Refugio State Beach.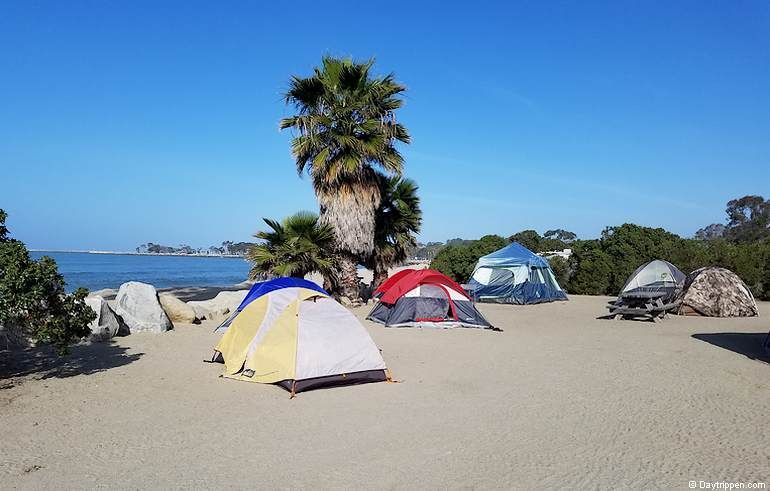 Visit Palm Springs
Palm Springs, it doesn't get any hotter than this. Palm Springs and the surrounding vicinity offer an almost endless list of things to do and see for Memorial Day. Soak in a hot spring, hike to a hidden plan oasis, go shopping along Palm Canyon, or take the kids to the Living Desert Zoo.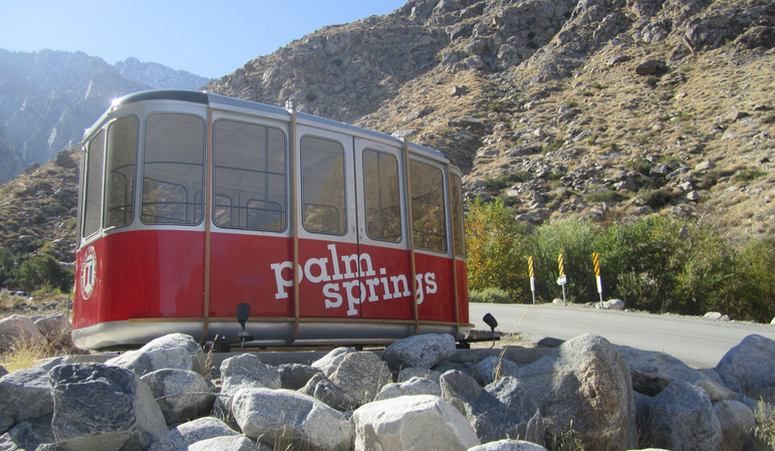 Visit Venice Beach
From the moment you arrive, you'll be immersed in the theme that can only be the spectacle of Venice. The best way to experience the waterfront scene is via a three-quarter-mile boardwalk. It's really more of a simple concrete strip than a classic boardwalk, but you will never see a wilder, more vibrant assortment of creativity and craziness congregated as densely in one place.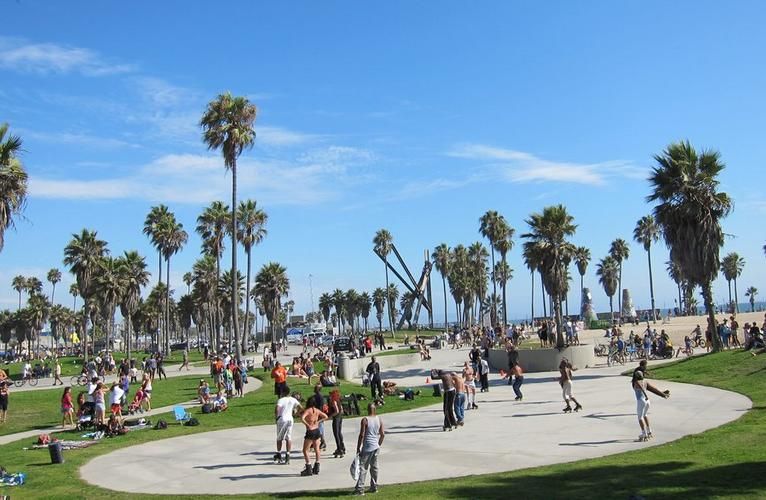 LegoLand
Theme Park, Water Park, and Aquarium. Legoland offers loads of fun for the whole family. With over 60 rides and attractions geared for smaller children, LEGOLAND is one of the best places in California to take children for a fun day of play.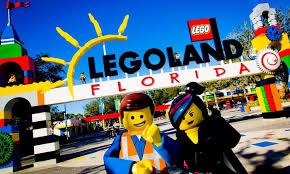 Selling Your Home?
Get your home's value - our custom reports include accurate and up to date information.
Get Home Value