Is your house haunted, you'd know...right?

See if your home is haunted!
We found a site that tells you where exactly haunted houses in California. Maybe your home is one of them? Find out if you dare!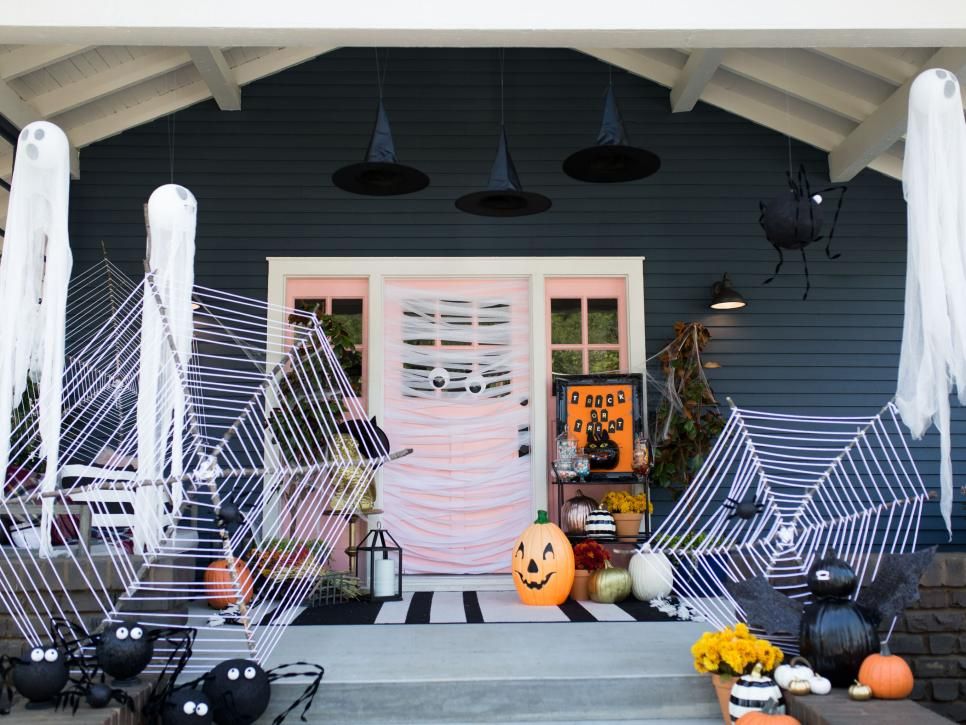 Dress up your home for this Halloween!


Here is a list of Fall DIY and ideas:
Wreaths, spooky stencils, and cute pumpkin carving ideas are some of my favorites.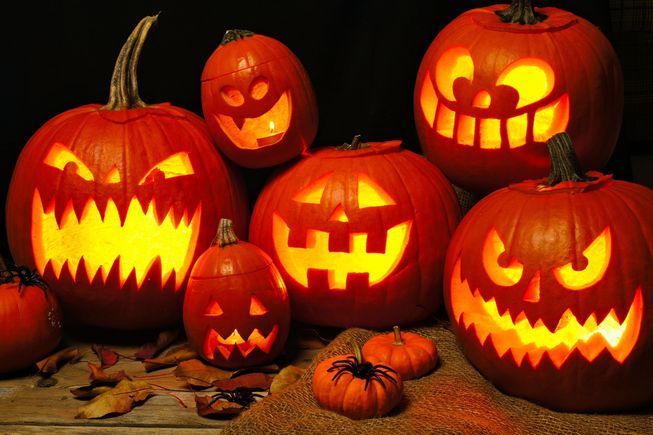 If you think your home is haunted and you're not a ghostbuster
Work with Professional Realtors
We really recommend Joseph Lopez for all your real estate needs!
Where can we start..there are so many things that we can say about Joseph Lopez!!! Since day one we knew he was going to be the right one, to actually help us with our real estate needs! He has always been so nice & friendly, he made it more seem as if we were family and not just some customers. He brought us hope after being put down by other real estate companies, we can seriously say that Joseph was the one to make our dreams come true! If a conflict would show up he ALWAYS had a solution!!! Joseph is very caring, & we could tell right away that his goal is the client's goal. He is in it for the customers!! There are not enough words for us to explain how awesome and how thankful we are for Joseph!! We really recommend Joseph Lopez for all your real estate needs! He is the perfect agent!! Thank you so much, Joseph!!!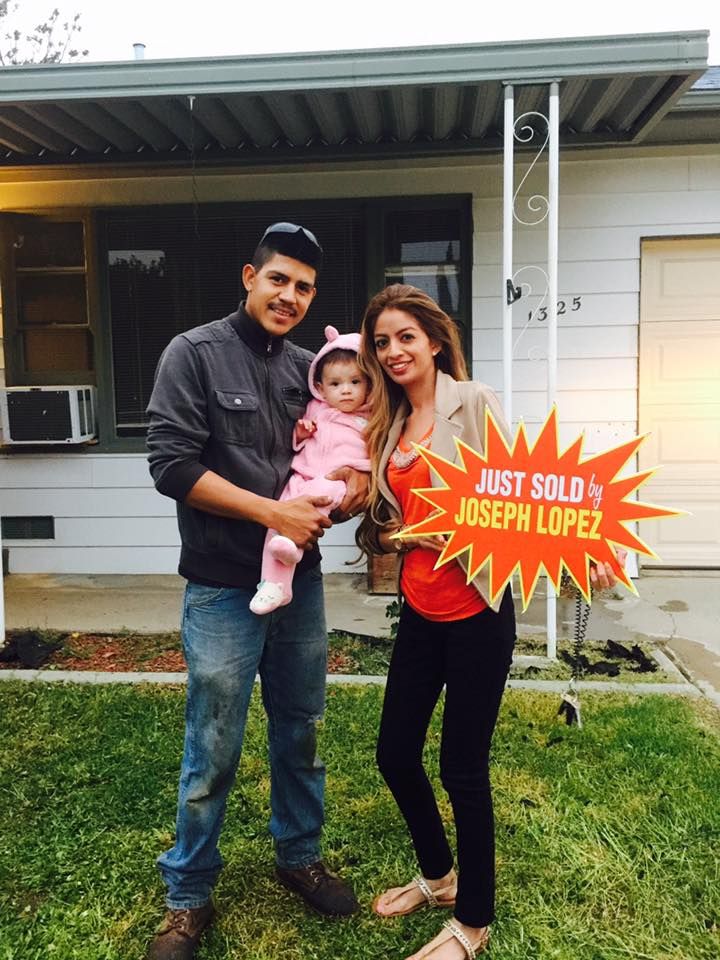 Art and Brenda are very professional, absolutely the best realtors
Arturo and his wife Brenda are very professional absolutely the best realtors you can work with. I highly recommend them. Buying our second home with them they exceeded our expectations we honestly couldn't see ourselves working with anybody else. They are the best in the field. Very professional, knowledgeable, wise and trustworthy.
Rudy is our go-to guy
We are first time home buyers. Being completely new to the experience, we were looking for someone that was going to be able to explain the process, knowledgeable about what to look for when purchasing a home, not pushy, and patient. We got all of that with Rudy. I wanted to see EVERYTHING and then I wanted to see it again. Rudy was always very accommodating to our needs and didn't make us feel like we were ever bothering. This home buying process is unique to each individual I'm sure, ours was not super smooth for various reasons BUT Rudy always assured us it was going to workout. We would get there when we got there. And we did!! If and when we ever buy or sell again, Rudy is our go-to guy. Can't thank him enough.