Coffee & Tea with the JLG: September 27th and 28th
Coffee & Tea with the JLG
Welcome to our weekly publication of fun local happenings this weekend.
When coffee is not enough to stay awake, we brought the tea to make sure that everything is piping hot. Sit down and relax with your pumpkin spiced lattes! Plan this weekend with ease. We did all the hard work for YOU! Make plans this weekend to make most of the FALL.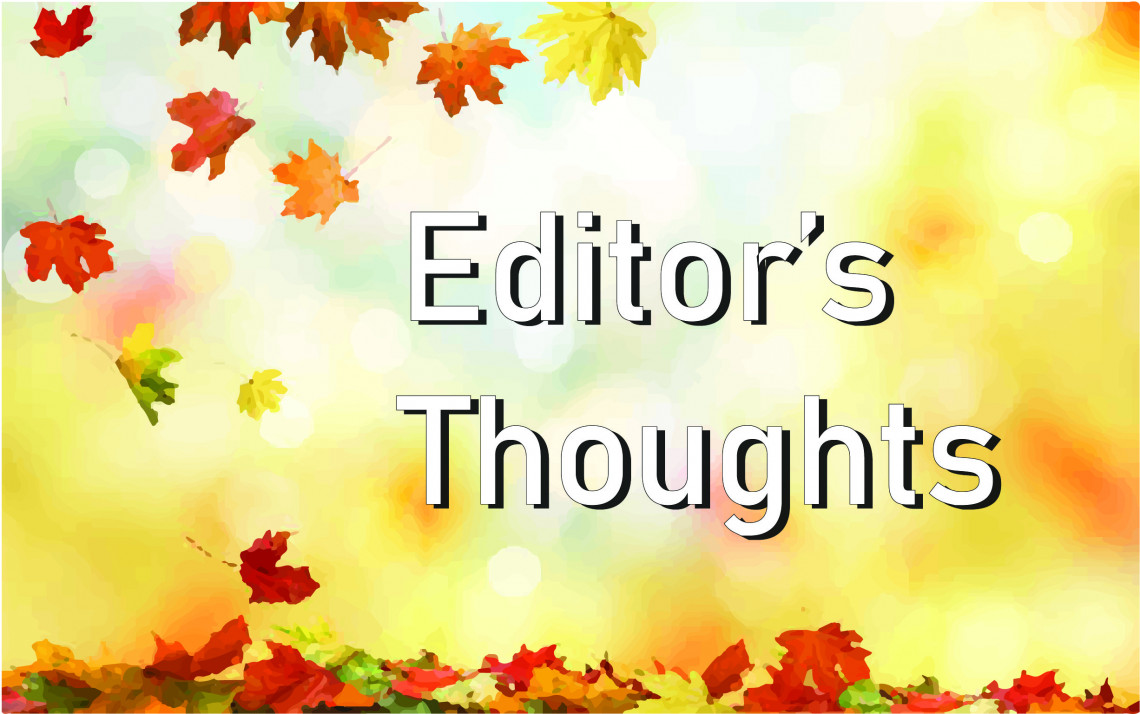 "Delicious autumn! My very soul is wedded to it, and if I were a bird, I would fly about the earth seeking successive autumns." - George Eliot
Autumn is finally here! Seasons officially change to another. Whether it is the outfits or nights out, our entire routine starts to change. Cooler days and colder nights are determined to change our weekend plans, as well. Lookout, 2019 is bringing you sweater weather. Bring out your favorite sweater and enjoy what California has to offer!
Make changes by exploring your area, traveling across the country, and experiencing what locals love here! Always bring a friend, date, or family with you. Seasons are changing and so will you.
This Weekends Happenings:
Los Angeles
Inland Empire
Good Eats:
BRUNCH, BRUNCH, BRUNCH! These are our special locations that are known for their brunch deals. We included local restaurants since we believe in supporting small businesses. Please enjoy our list for the trending local spots for September!
Real Estate News:
You have to know what is happening to your local market. It is better to be informed than to know nothing at all. Here is a look at each side of real estate.
Featured Listings:
Here we featured the best investments that we found during our time working. We see thousands of homes every year and these are few listings that caught our attention. We always post our Open House blog weekly before the weekend starts. Enjoy house shopping!