Coffee & Tea with the JLG: September 21st & 22nd
Coffee & Tea with the JLG
Welcome to our weekly publication of fun local happenings this weekend.
When Coffee is not enough to stay awake, we brought the tea to make sure that everything is ready. Sit down and relax with your cup of Joe or tea! Plan this weekend with ease. We did all the hard work for your enjoyment! Make plans this weekend to make most of Summer's last weekend!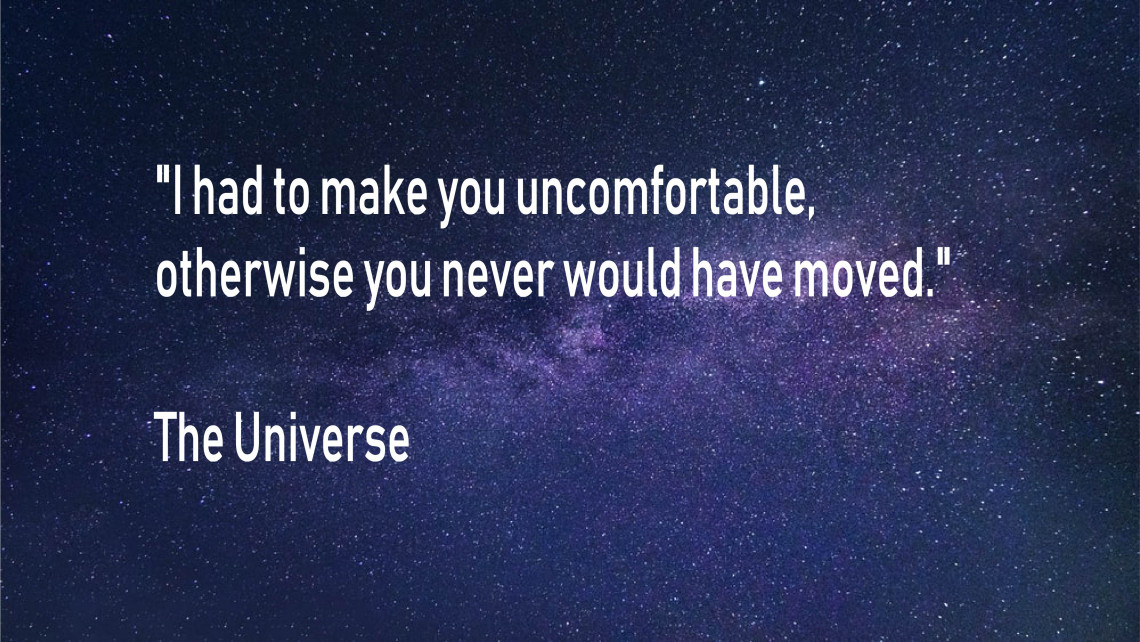 Editor's Thoughts
"I had to make you uncomfortable, otherwise you never would have moved." -The Universe
Last weekend of Summer 2019! Have you tried a hot spot near you? Or have you crossed something off your bucket list? Regardless of what you accomplished this year, what matters, in the end, is that you are completely satisfied with your results. Personally, there has been a lot of change for the better. It always starts with a sudden moment or chain reaction in your day-to-day. They are tough to tackle at first, but you become accustomed to the hits.
How will you handle uncomfortable changes this year or have you never moved since then? This is what makes lemons out of lemonade. How you handle the situation is determined with how you viewed your satisfaction with the results. The season of change awaits for us.
Start exploring your area, travel more, and experience the taste what locals love here! Become the change that you wanted for yourself. The seasons are changing, and so are you!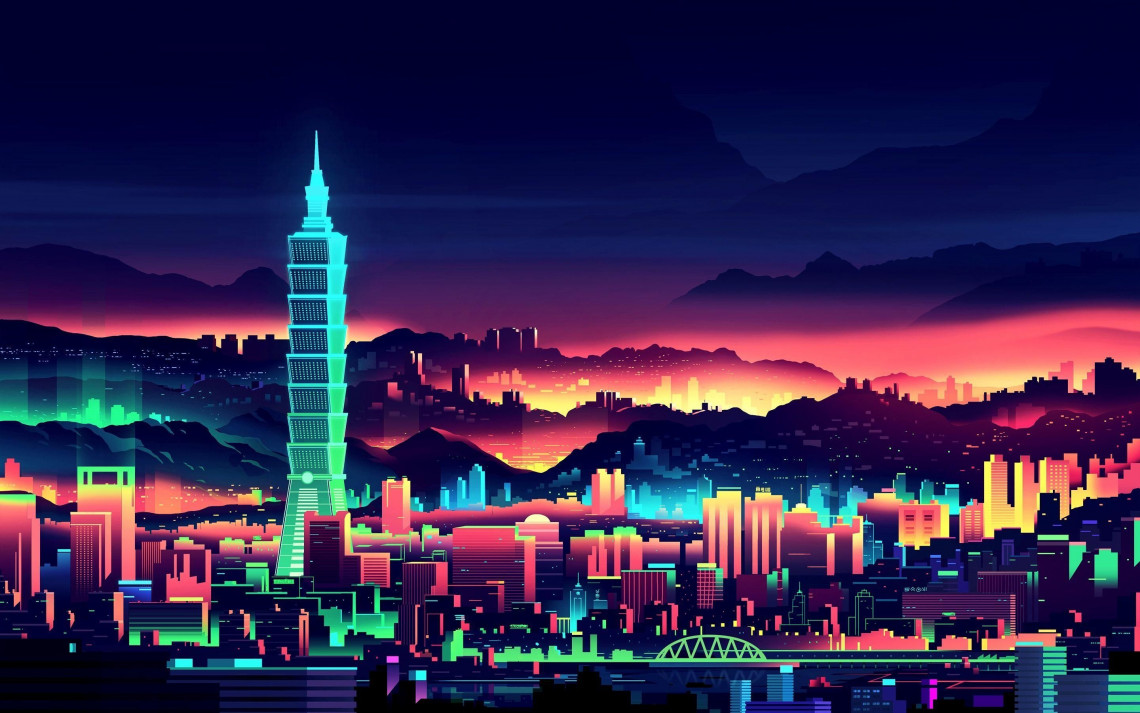 This Weekends Happenings:
Los Angeles
Inland Empire
Riverside
Good Eats:
Tired of the same meal routine? Try exploring these amazing local eateries that you need to try this weekend. We are fans of exploring new tastes without destroying our wallets. Please enjoy our list for the trending local spots for September!
Real Estate News:
You have to know what is happening to your local market. It is better to be informed than to know nothing at all. Here is a look at each side of real estate.
Featured Listings:
Here we featured the best investments that we found during our time working. This week we included homes with amazing recent price reductions!
We see thousands of homes every year and these are few listings that caught our attention. We always post our Open House blog weekly before the weekend starts. Enjoy house shopping!