Coffee & Tea with the JLG: October 19th and 20th
Coffee & Tea with the JLG
Welcome to our weekly publication of fun local happenings this weekend.
When Coffee is not enough to stay awake after a long week, we brought the tea to make sure that everything is ready for this weekend. Plan this weekend, to enjoy the fruits of your hard work! Make plans this weekend to make most of October.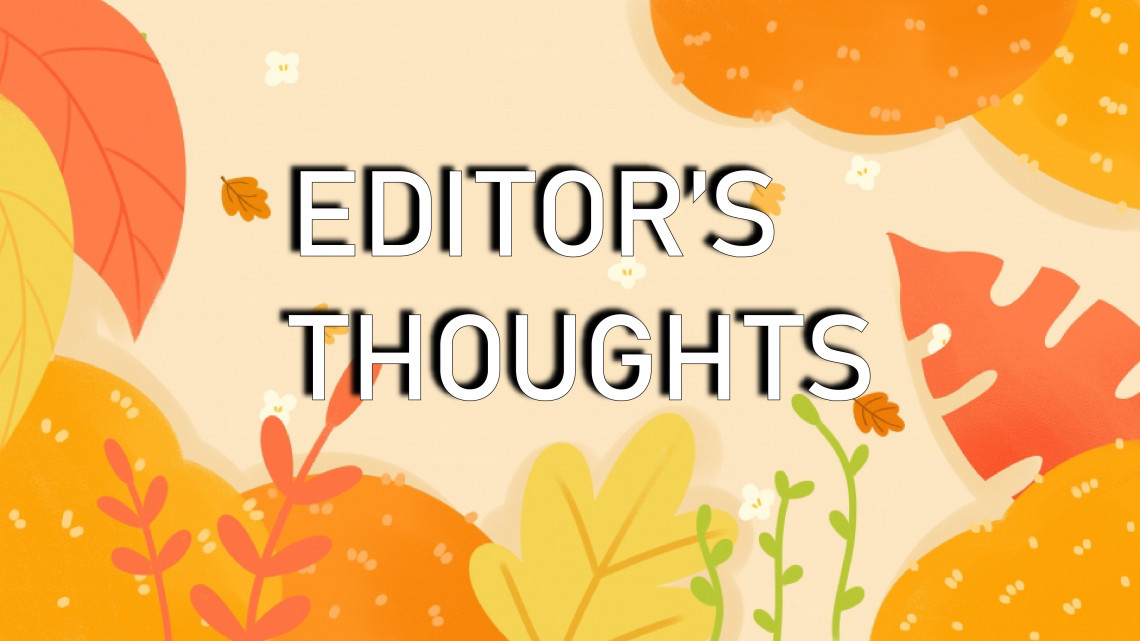 "It must be October, the trees are falling away and showing their true colors."
― Charmaine J Forde
As we embark deeper into Fall, this is the time to show your true colors. It may be hard at first, yet it will become easier over time. Sure, there are times that it's difficult to adjust to change, but that is why change is never easy for most people. It is okay to ask for help when you are struggling, especially opening up to close family and friends about your situation.
Not everyone has everything figured out completely, so do not fret! At the end of the day, ask yourself, "what is better for you in the future for both physical and mental health?"
Start exploring your area, travel more, and experience the taste that locals love here! Become the change that you wanted for yourself. The seasons are changing and I think we should take notes on how Mother Nature does it well.
This Weekend's happenings:
Inland Empire
Los Angeles
Orange County
Good Eats:
Tired of the same meal routine? Try exploring these amazing local eateries that you need to try this weekend. We are fans of exploring new tastes without destroying our wallets. Please enjoy our list of the trending local spots for October!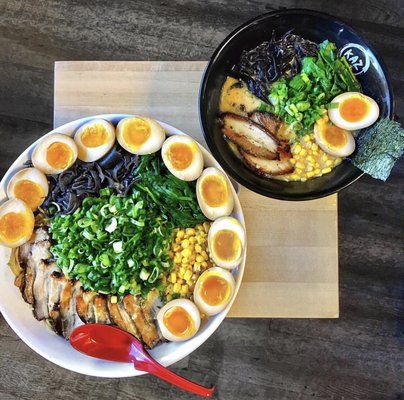 Specialties: Our shop specializes in bringing authentic Japanese flavors to the i.e. caref...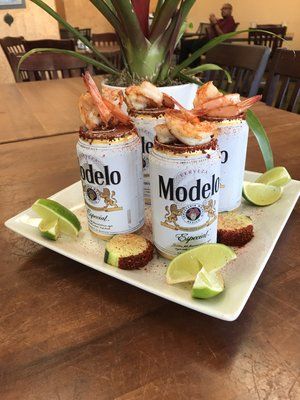 Specialties: We offer fresh cooked to order breakfast, lunch, and dinner. Everything is ma...
Real Estate News:
You have to know what is happening to your local market. It is better to be informed than to know nothing at all. Here is a look at each side of real estate.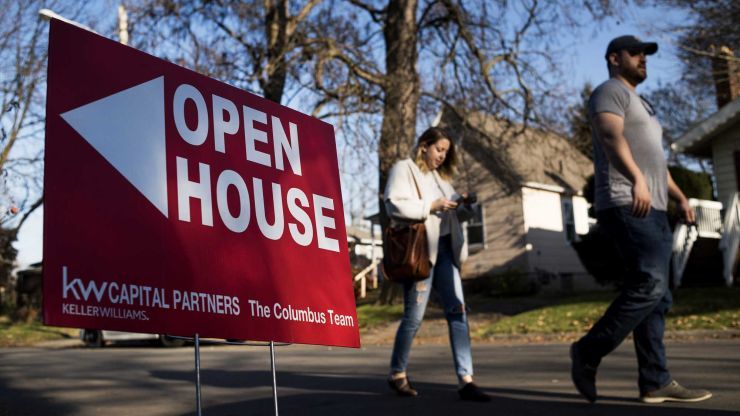 A lull in home sales earlier this year helped build much-needed supply, but a sharp drop i...
We see thousands of homes every year and these are few listings this week that caught our attention. We always post our Open House blog weekly on Thursday morning. Enjoy house shopping!