Coffee & Tea with the JLG: 2nd Weekend of December
Coffee & Tea with the JLG
"It is December, and nobody asked if I was ready."
The season of giving means spending time with close family and friends. Take a moment to realize what you are grateful for this past year. It gives you a breath of fresh air for the new year to come.
Start exploring your area, travel more, and experience the taste that locals love here! Become the change that you wanted for yourself. The seasons are changing and I think we should take notes on how Mother Nature does it well.
This Weekend's happenings:
Los Angeles
Inland Empire
Good Eats:
Tired of the same meal routine? Try exploring these amazing local eateries that you need to try this weekend. We are fans of exploring new tastes without destroying our wallets. Please enjoy our list of the trending local spots for December!
Real Estate News:
You have to know what is happening to your local market. It is better to be informed than to know nothing at all. Here is a look at each side of real estate.
We see thousands of homes every year and these are few listings this week that caught our attention. We always post our Open House blog weekly on Thursday morning. Enjoy house shopping!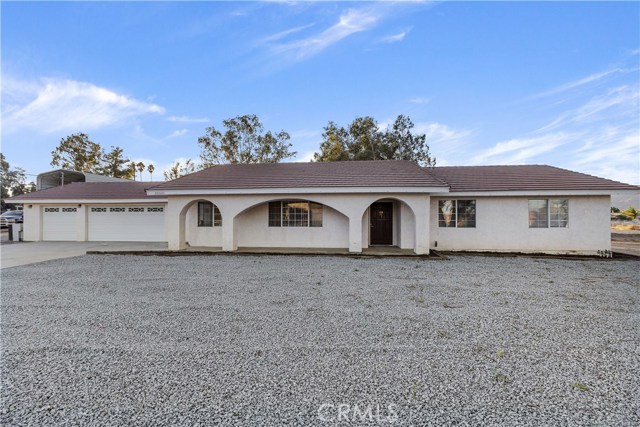 ***COUNTRY LIVING IN NUEVO - SOLAR PANELS*** Welcome home to this gorgeous custom 4bd 3ba ...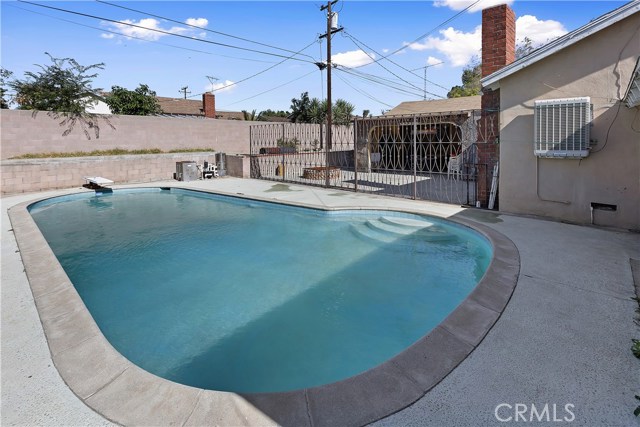 **POOL HOME*** Welcome home to this adorable 3bd 2ba pool home located in a family friendl...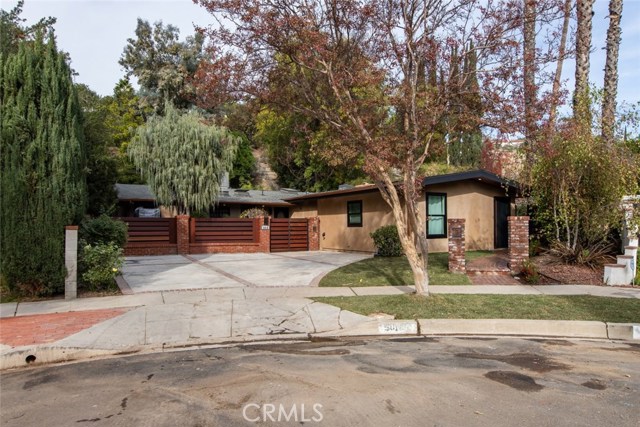 Tastefully remodeled resort like pool home south of the Blvd. Most elegant 3 bedroom, 2 ba...