BEST CHRISTMAS LIGHT DISPLAYS IN SOUTHERN CALIFORNIA
---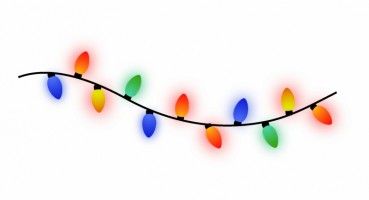 It's that time of year again! The holiday season is already upon us and with that comes the beauty of Christmas lights. California is full of beautiful holiday light displays celebrating the Christmas season. To help you get into the spirit of the season, I thought I would provide you with the best places to capture some of the best Christmas Light Displays in Southern California.
Click on each link to open the tab:
INLAND EMPIRE NEIGHBORHOOD LIGHTS
60 CHRISTMAS LIGHT DISPLAYS IN ORANGE COUNTY
15 BEST PLACES TO SEE CHRISTMAS LIGHTS IN LOS ANGELES
AWESOME CHRISTMAS LIGHT DISPLAYS IN SAN DIEGO
Want a Home to Display Christmas Lights?
Here is a list of some of our top Featured Properties that are currently available for immediate purchase. Don't worry there is still plenty of time to purchase your next home before Christmas!
Give us a call today (844) JLG-SOLD to discuss your specific preferences. We have inventory!