5 Tasty Riverside Restaurants
There's nothing quite like enjoying a mouthwatering meal, out on the town. Luckily, Riverside has a great selection of restaurants for any palate. Here are a few dining establishments that we've handpicked just for you. Bon appétit!
Address 2472 University Ave, Riverside, CA 92507
Cuisine: Mexican
Authentic Mexican Restaurant located in downtown Riverside, California. Try our delicious food made with quality ingredients.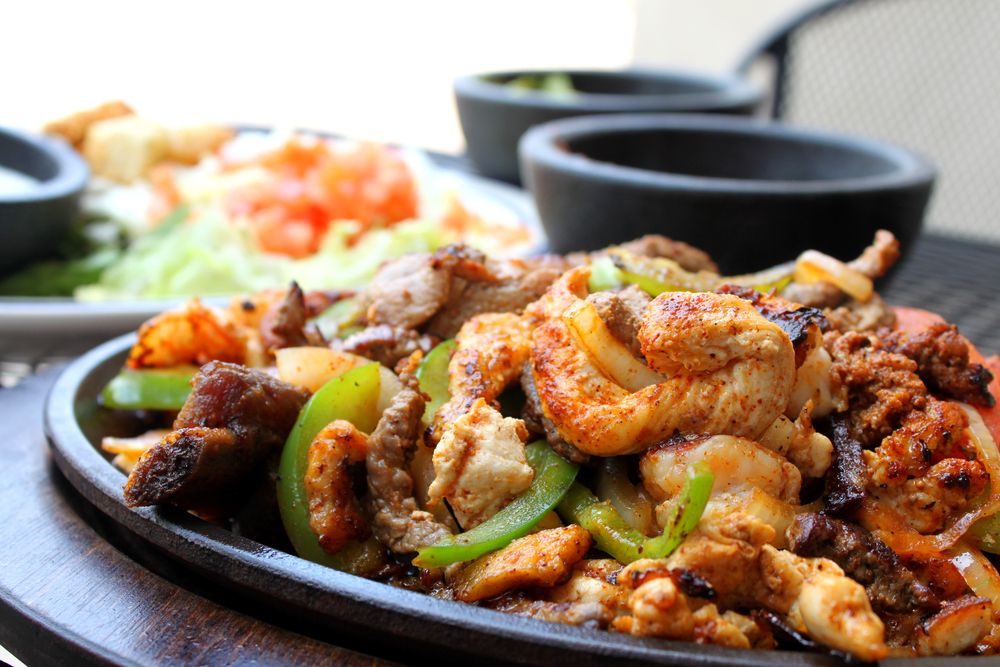 Address 3965 Market Street, Riverside, CA 92501
Cuisine: Italian
At Woodfire, we value simplicity. That is why we specialize in serving Neapolitan style pizzas of the freshest ingredients to complement your taste buds, as well as serve handcrafted artisan sandwiches, paninis, and salads.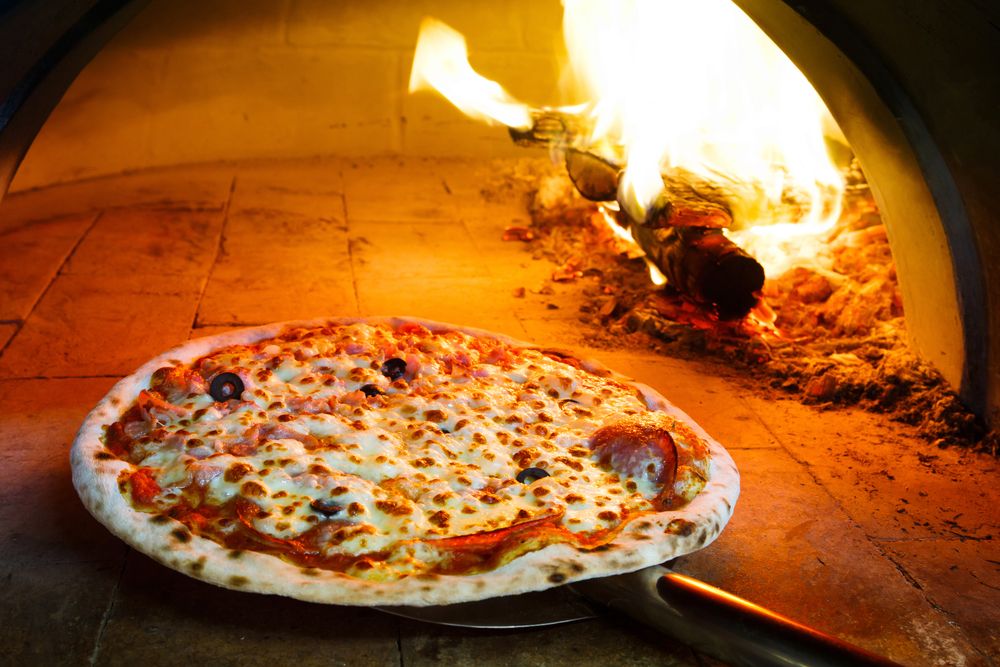 Address 3790 9th St, Riverside, CA 92501
Cuisine: French
An elegant French restaurant located in the middle of Riverside, California, Le Chat Noir is known for authentic cuisine and all-natural, fresh ingredients. With rave reviews from locals, Le Chat Noir offers more than just a meal. It offers an overall experience. A small, sophisticated dining room creates intimate and classy ambiance. The full bar is excellent for those who want a night out to drink but have a more refined palate.

Le Chat Noir offers a small menu with traditional French dishes that are prepared by a kitchen of knowledgeable chefs. Popular dishes include sea salt scallops and rack of lamb. The restaurant also offers an array of delicate desserts such as crème brulee and freshly made Napoleon. Wanting a wine that will match your meal? Servers are trained to recommend the perfect drink to go with any dish and create a delicious overall experience.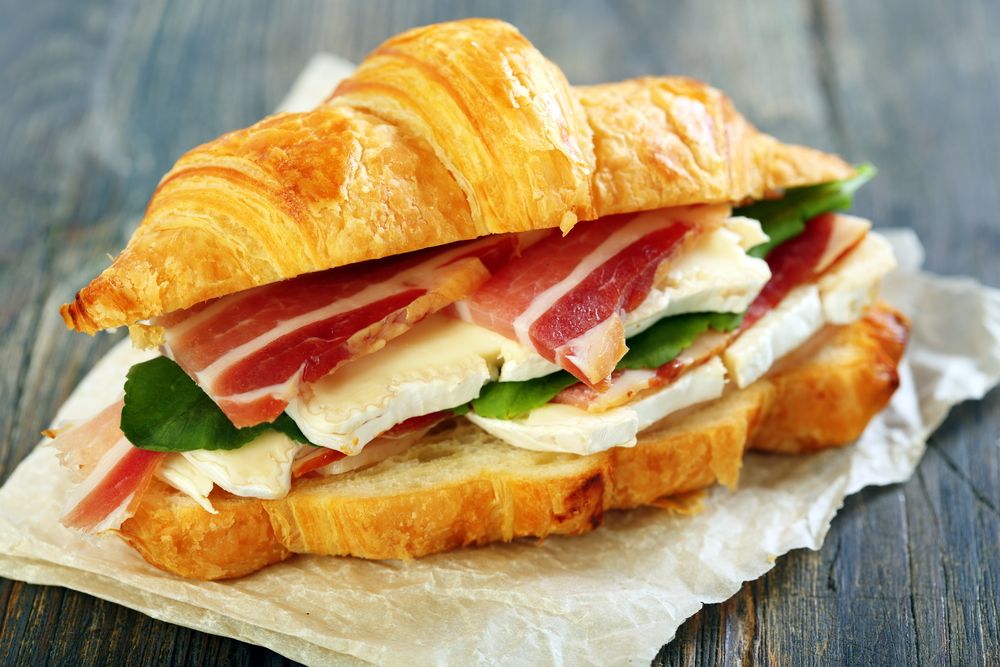 Address 3252 Mission Inn Avenue, Riverside, CA 92507
Cuisine: Spanish
Cafe Sevilla Riverside is located right in the heart of the downtown Riverside, just steps from the convention center, historic Mission Inn, Fox Theater, local shops, museums and other Riverside attractions. Cafe Sevilla is proud to offer the most authentic Spanish ambiance in their tapas bar, restaurant and nightclub. Join us for live "Gypsy-King" style music several nights a week, flamenco dinner shows on the weekends, salsa dance classes, happy hour and so much more!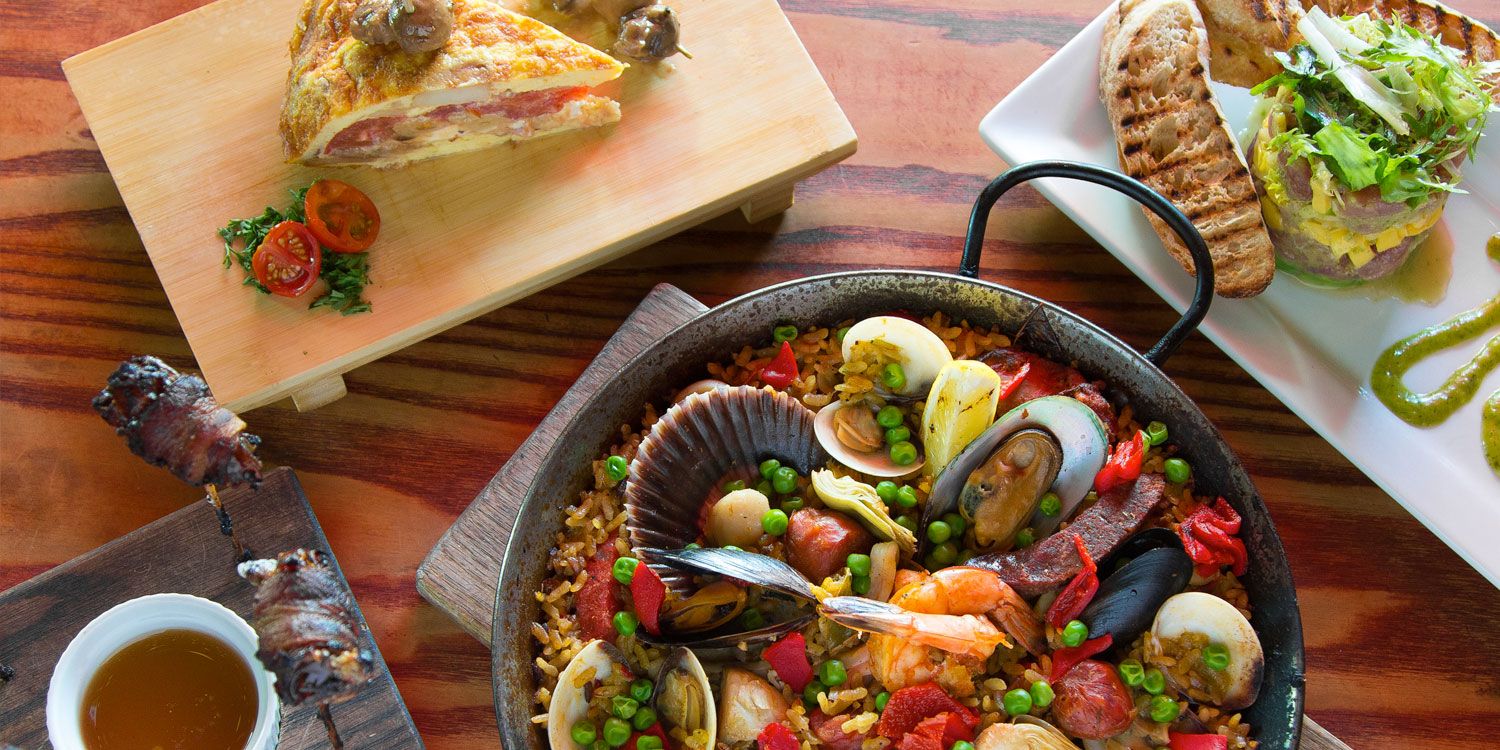 Address 3639 Riverside Plaza Dr, Riverside, CA 92506
Cuisine: Korean BBQ
Before your food is stylistically cooked in front of you, choose from a selection of fresh meats, seafood, vegetables and other Korean delicacies, and then eat until you are full. Come in and enjoy our extensive menu of Korean classics like Bibimbab, clay pot rice topped with various vegetables and a fried egg, and Bulgogi with rice. All of our food is extremely high quality, and our chef has over 10 years of experience.